Is there a chapter you've been meaning to write for months?

A section of your screenplay you can't seem to nail?

A song you've been wanting to dig into for ages? 

Maybe you've tried and tried, but can never quite get to it. Or there's something about it that's intimidating… or some solution that's just beyond your reach.

Time is passing, and this project STILL isn't done. It's draining and demoralizing. It saps your confidence and momentum. Will you EVER get it done?

If only you could just get over the hump, break through the obstacles, and DO it.

So… what if you had a DEDICATED DAY, WITH COACHING SUPPORT, to get it done?

This is what you get with the Get Your Creative Work Done Day.

You'll get dedicated time to finally get your project done.

Set goals, then spend time doing your writing or art–supported throughout the day with spot coaching to help you stay in PURE CREATION MODE.

(You'll be boosted by the energy of your fellow writers and artists… all working from their own homes and studios, all held in the same virtual circle, in a collective outpouring of creative work.)

You'll make major progress—or even finish—a project you've been trying to do for months or even years.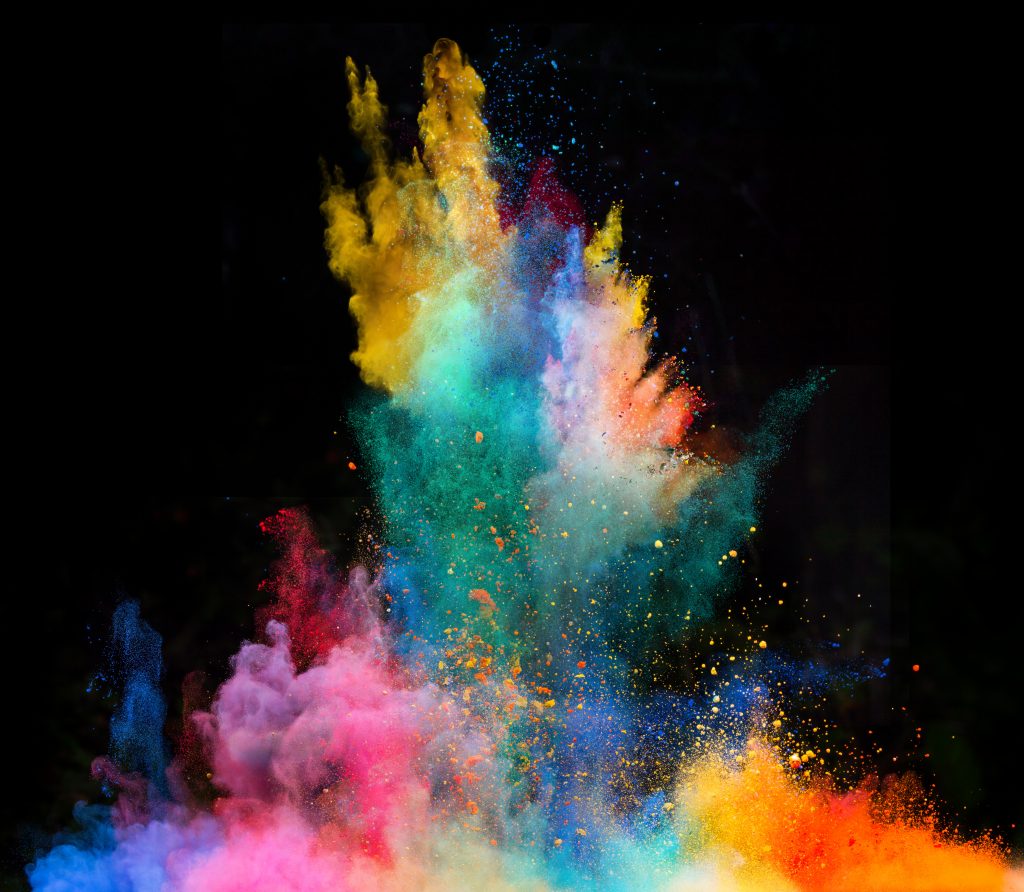 The Get Your Creative Work Done Day is a special gift for you if you join the Artist in Action Program by Wednesday, November 20. If you step in by that date, I'll include the day in your program, totally free.

Imagine how it'll feel to get over the hump and make major headway on your creative project–or even get it completely done! 

It creates major momentum that carries forward into every aspect of your artistic career and life, boosting you for weeks and months.

It boosts your energy for creation, making other projects easy to start–and carry through.

It amps up your confidence, making you magnetic to editors, gallery owners, producers, investors, collaborators, colleagues, clients, and more.

Combine all that with the Artist in Action program, where you will discover exactly how to get your creative work done regularly–even if you have kids, a day job or commercial work, or an incredibly busy life.

Ask yourself, what will be possible for your creative work?

If you want in, email me!