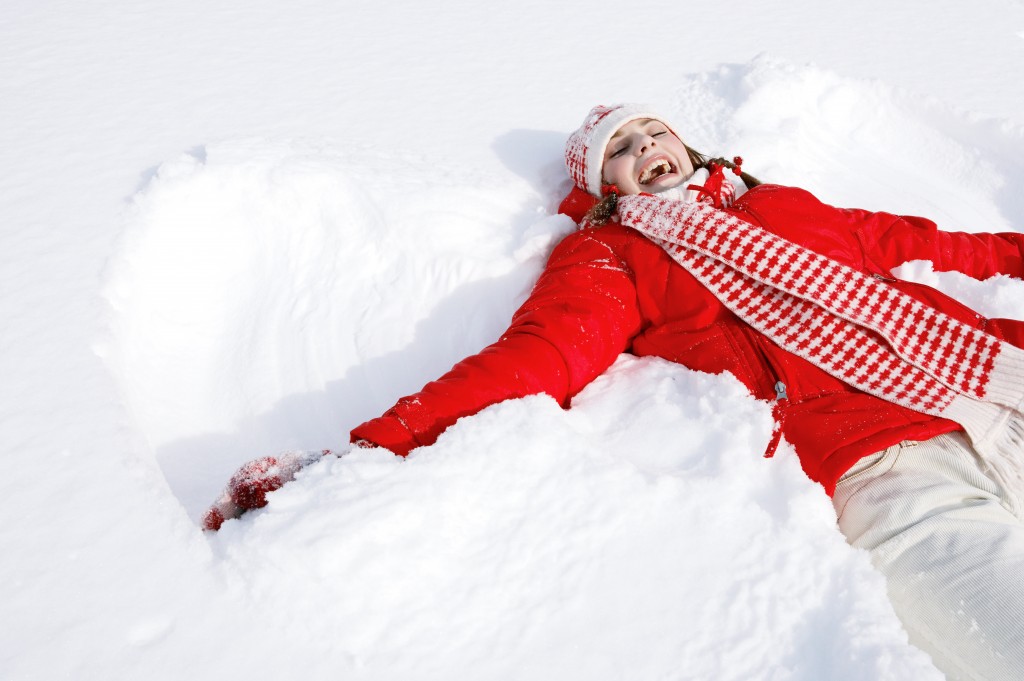 I didn't have fun for five years.
In my early 30s, I was building a writing and editing business, doggedly pushing myself to write fiction, and determined to build a real estate business that would eventually support me with passive income.
These were serious goals, and I was prepared to dedicate all my energy to making them happen. Added to that, I was involved with a man who did not believe in leisure time. He wouldn't go take a day to go to the beach—or a weekend to go to a bed-and-breakfast—but he would fly across the country for transformational retreats for self-growth and real estate cruises where we spent hours in conference rooms learning from assorted gurus.
I didn't mind. I was ready to put aside "childish" fun and do the adult work of making my dreams come true. (Yes, I did go out with friends… and yes, there was some fun in all my growth and work. But did I make play a priority? Did I make time for fill-me-with-delight, nothing-else-but-fun fun? No. I had more important things to do.)
When the relationship ended after five years, it was winter. Through the dark days, I worked long hours for a client, redid my apartment, and read books on how to recover from a break-up—working obsessively to heal and move on.
Then, one day, in January, I noticed a meetup for Harry Potter fans: "Ice Skating in Bryant Park: Put on your best themed fineries or character costume, wrap that striped scarf around your neck, and join us at The Pond!" Somehow, that appealed. Quirky. Fun. And if I didn't like the people, I never had to see them again.
But, I did like them. I liked their friendly, down-to-earth personalities, and I liked that they were smart and unafraid to have fun.
Over the weeks and months, we followed a screening of Sweeney Todd with an excursion to a Lower East Side meat pie shop. Commemorated Harry's disastrous Valentine's Day date by taking high tea in elegant dress. Played Quidditch, sliding through mud and tackling each other to catch the Golden Snitch.
As winter turned to spring and then summer, as we went from knitting Gryffindor hats to putting on cloche hats for a Jazz Age picnic on Governor's Island, my joy expanded and expanded. I was dizzingly, delightfully, spin-in-circles in love with my life.
At the same time, I grieved. I had given up so much. For five years, I had pushed fun aside and looked down at it. And because of that, because of all the play and joy I had cut out, I had lost five years of life.
Want some exercises to help get play in your life?
Click here to get the exercise.