Happy Thanksgiving!!!
Thanksgiving is usually a time when we think about what we're grateful for—blessings, successes, people we love, and more.
There's magic in doing this: what we focus on expands, so when we focus on what we love about our lives, we bring more of those blessings into our lives.
And you can take the magic further: you can use gratitude to create what you want in life.
Creative Witchery magical tip
Here's how: Give gratitude for what you truly desire (but which hasn't yet appeared in your life). This may seem counterintuitive (how can you be grateful for what you don't have yet?), but here's why it works.
When you're grateful for what you want to create, that focuses your mind on it. You begin to feel that it's possible. You visualize it.
When you focus on what you want to create, you open to all the ways it can come into being. You start to experience serendipity: Opportunities, support, and ideas appear. People mention things or offer to help (especially if you share what you want!). Focusing on what you want brings more of it into your life.
Gratitude amplifies this. When you feel gratitude, you're in a positive state that magnetizes even more positive things (and people and opportunities) to you.
Let's do it!
Think of what you want to create in your life.
Imagine it's already here. Imagine it arrived in an easy, flowing, fun way. See what that's like. Feel what it's like to have it. See and feel all the ways that your life is richer for having what you want to create.
Give thanks for it. Give thanks to the Universe for all the support that allowed you to receive what you want in a way that was easy, flowing, and fun. Give thanks to yourself for all the ways you worked (and played) to bring it into being.
Now, as you go about your day, continue to give thanks. Stay in a state of gratitude and joy.
In this state, notice the openings and opportunities that appear. Act on them. Keep giving thanks, stay in this state, and stay in action.
Joy, love, and magic to you—
Emmeline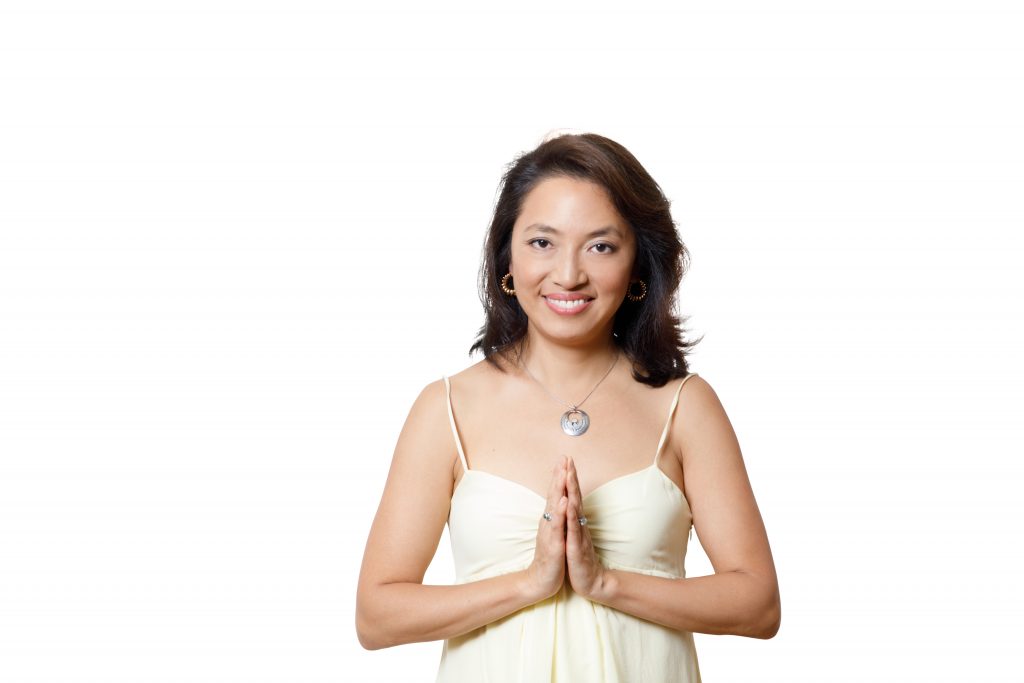 P.S. I'm grateful for you, my community, my clients, my colleagues and friends. I'm grateful for your commitment to yourselves, your strength and vulnerability, and the magic you work in your lives.
P.P.S. Here's what I'm grateful for in advance: Creating a circle of community where members can get ongoing weekly advice to do their creative work. Launching new programs to help people find and free their real selves—and unleash their creativity. Bringing together a sisterhood of powerful women to learn the magic of creating what they want in life. Finishing another draft of my collection of stories about tea.